Check
out
all
our
Vintage
Bags
in
NEWPRAIRIESTORE

Moda 1973 Photo Credit: YolkFolk
Hi there Vintage Purse Fans! Glad to be back to d-r-ool over some FABULOUS Vintage Bag Survivors. I think you'll agree that 50+ years old in purse life is an accomplishment! And, there are some rare beauties out there.
So, without much adieu...here are some...
From the seventies, this vintage dream bag was very popular. And, many have not survived as well as this one. A rare find, indeed!...


Vintage Tooled Leather Bag from 1970's - BUY NOW

And, for the classy chick, check out this
Queen of Class
- an exceptional black Downey & Bourke. Famous for their "All Weather Leather", this bag speaks of style and durability ~ all in one!...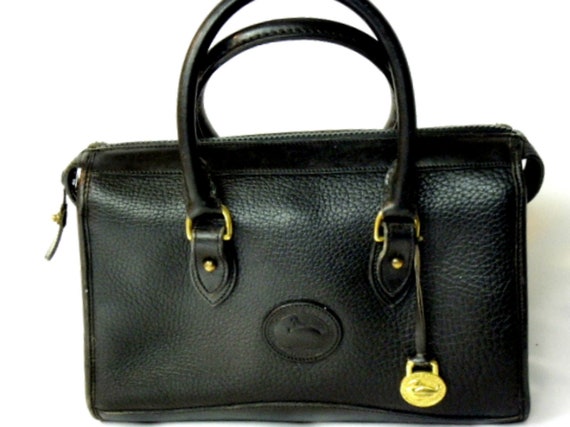 Vintage Black Dooney & Bourke Handbag - BUY NOW
Next, who doesn't love
RED
bags? This cute Coach purse is the best little crossbody bag and hard to find! Another RARE survivor for anyone on the go...take this little gem anywhere...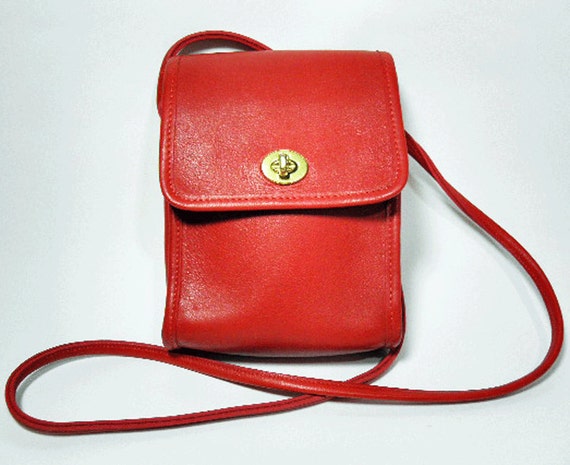 Vintage Red Leather Cross body Coach HIPSTER Purse - SOLD
And, what do you think about this "Stand Out" western purse? Another hipster and would go with a cute brown or beige dress, jeans, or some stylish shorts. Very versatile and sure to get a lot of compliments...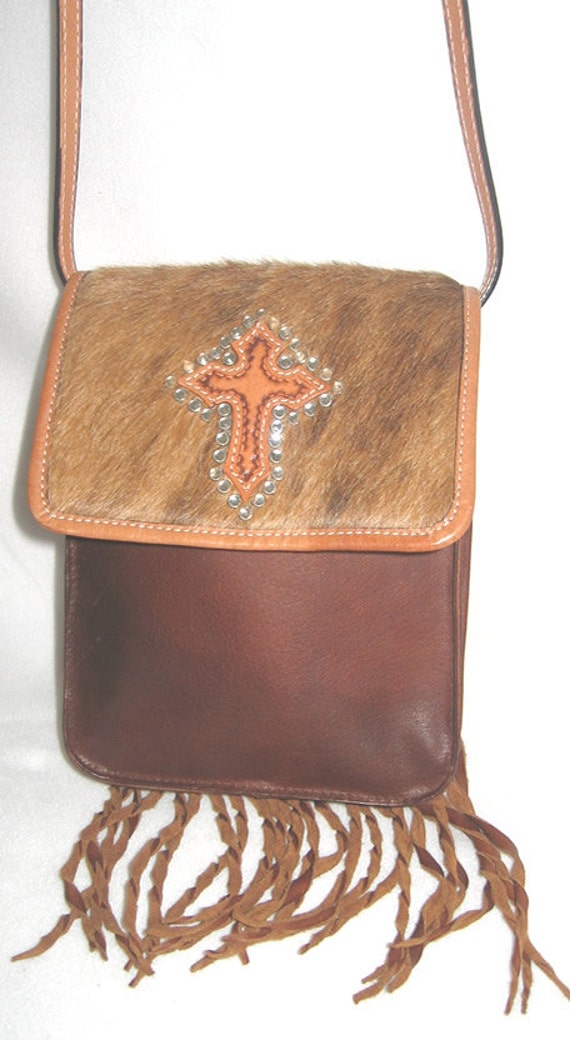 Vintage Leather and Cowhide Montana Silversmith Hipster Purse - BUY NOW
Whew! That has been quite a journey down memory lane for me... really gets me soooo excited to see these Beautiful Survivors~!
But, all good things have to come to an end... So, until next time.... CHOW!
Check out
Newprairiestore
to see all the cool vintage!!
| | |
| --- | --- |
| | |
| | |
| | |