Welcome Vintage Purse Fans!! It's an exciting thing to look for that PERFECT TOTE that I'm sure everyone needs. If you like to shop, they are soooo handy. If you like to read, they are great for taking books to the doctors office, an overnighter anywhere, or even to the park. If you just love to have enough room in your purse,...finally...totes are for you!! But, I know it doesn't take any convincing, n'est-ce pas?
For your viewing pleasure, here are some
really exciting
vintage tote bag treasures...
This cool tote by Dooney & Bourke is so roomy and very secure, too. It looks almost like a backpack, has a drawstring closure and one big, comfortable shoulder strap...
Vintage Dooney & Bourke Tote Bag - SOLD
The ultimate tote, a vintage Sac Plat Tote by Louis Vuitton...ahhhh....
Vintage Sac Plat Tote by Louis Vuitton - SOLD
A very large luxurious soft leather Fossil Brand Tote that'll take your breath away!...
Vintage Fossil Brand Messenger Tote Bag - SOLD
This really unusual aqua turquoise vegan tote bag from Fossil is really cool!...
Fossil Turquoise Vegan Tote Bag - SOLD
A true hippie tote bag from the sixties...what a great way to celebrate peace and love in style!....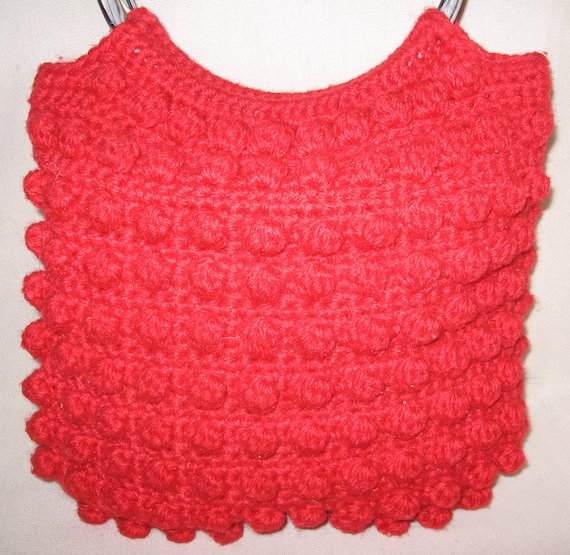 Hippie Sixties Crochet Tote Bag
Another sixties tote that is very unusual with cowhide patches and a drawstring closure...a rare treat!...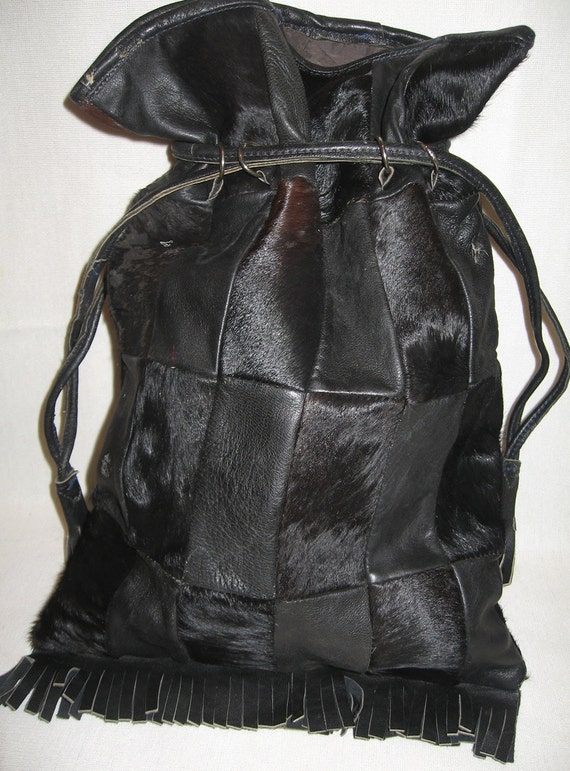 Sixties Cowhide Patch Drawstring Tote Bag
And for a VERY RARE vintage red tote bag from Coach - we checked the internet and couldn't find another one of these babies...
Rare Red Vintage Coach Tote Bag - SOLD
Well, that's all we've got (we could go on and on!), but we'll be sure to be back soon with some more great Vintage Purse News!!
So. for now....CHOW! : )
Check out
Newprairiestore
to see all the cool vintage!!
| | |
| --- | --- |
| | |
| | |
| | |