Hi Vintage Purse Fans! I'm just so loving vintage bags, can't get enough of them!! And, the vintage
Coach purses
are
THE BEST!!
They are of such high quality, I'm not sure why anyone wouldn't want to have at least 10 in their purse collection. And, they really mix well with today's fashion...true classics, indeed. So, without much adeau...here are some beauties...
This vintage Coach Station bag is simply gorgeous! It has a classic look that will always go with nearly any outfit. It's also made to wear cross body~~this looks
super cool
with today's fashions, for sure...
Vintage Coach Station Bag from the '80's - SOLD
How about this beautiful Coach briefcase...it has a very distinguished and professional look for business...
-
Red Vintage Coach Business Briefcase ~ JUST SOLD
...and it never goes out of style. It is in excellent vintage condition, as you can see. These bags seem to last FOREVER...
And, this bag is a RARE one, indeed! There aren't many of these circulating around and it really has a cool look to it,
n'cest pas? : )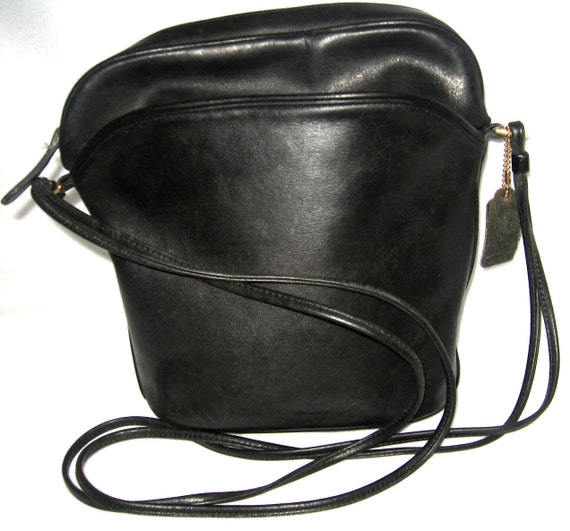 RARE Vintage Coach Purse - SOLD
Here's a new addition to our purses that will
knock your socks off!...
Vintage Coach AGED LEATHER Doctor Bag - JUST SOLD
...a vintage Coach AGED LEATHER Doctor Bag that is much sought after! These purses are classy, indeed! And, this particular one has some beautiful leather with gorgeous coloration to it! It's aged very well. Hard to believe that any of these purses are 20-40 years old!
Well, guess that's all for now.
Check out
Newprairiestore
to see all the cool vintage!!
| | |
| --- | --- |
| | |
| | |
| | |